Your body is constantly giving you signals of what you need and what you should eliminate. Your body, your temple, your inner compass speaks to you every single day, but sometimes the chaos and negative energy around you disrupts that communication. I'm here to help you diminish that disruption so you can be more
in tune with your body.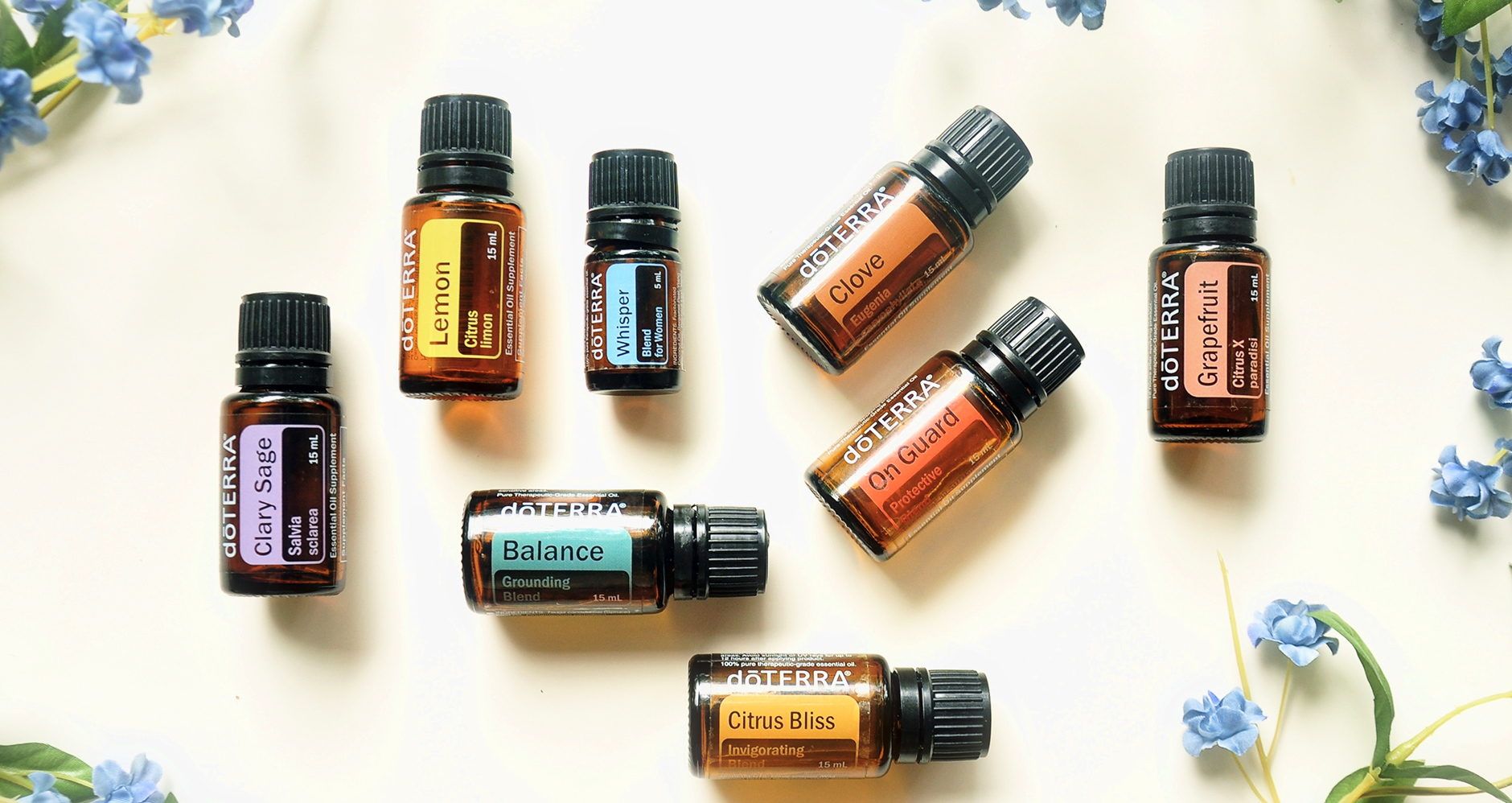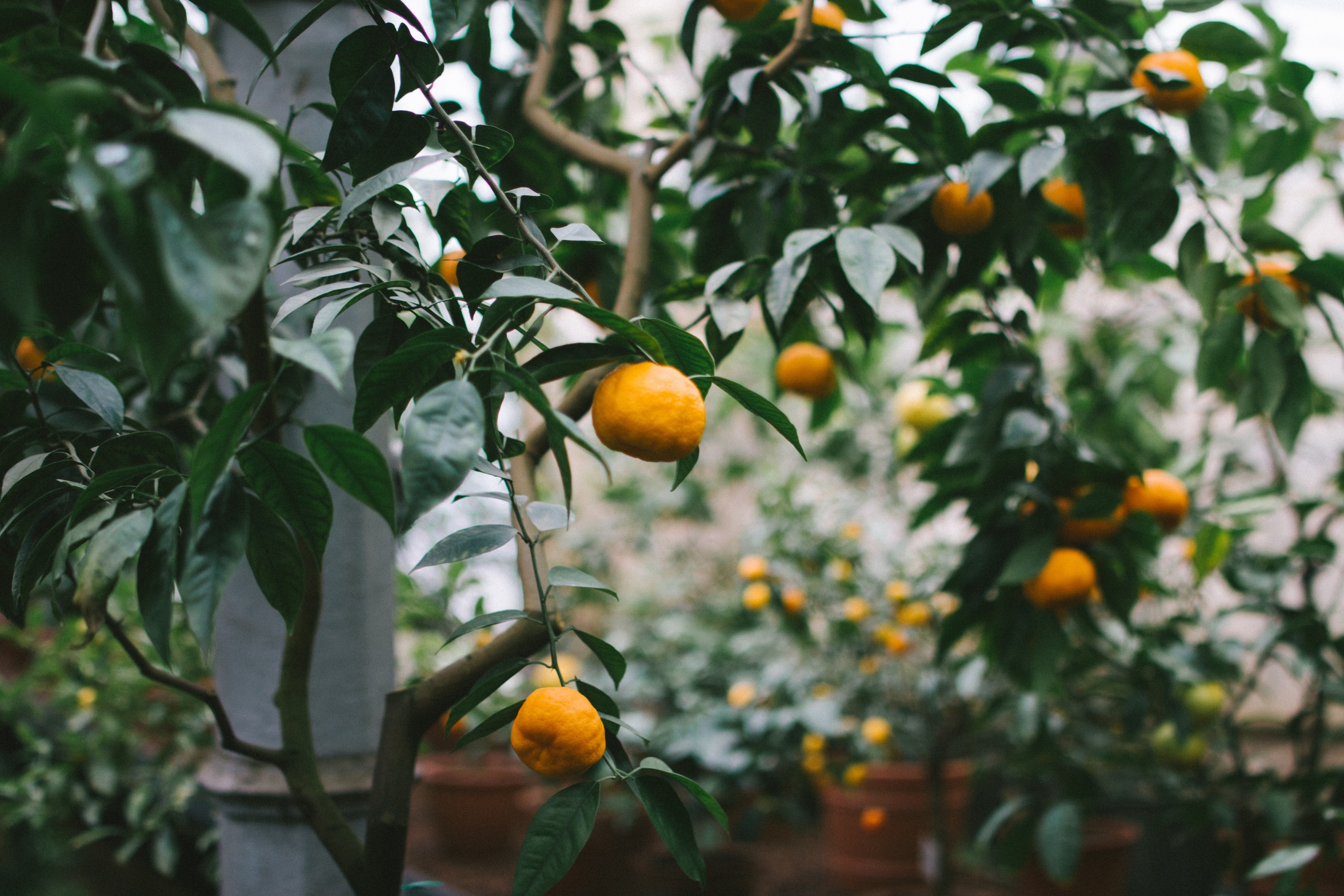 try a new recipe
What you eat directly affects the structure and function of your brain and, ultimately, your mood. Browse through my recipes and start fuelling your body and brain with the right fuel.
The benefits of essential oils
Are you taking advantage of natural resources? Essential oils are simple, safe and empowering solutions that enhance your well-being and help support your overall health.
CHALLENGE yourself
Every week, I discuss a thought provoking topic to help you find clarity in your life, strengthen your values and help you boost your self-confidence.
Get inspired
Read my Q & A sessions with inspiring entrepreneurs, wellness advocates and bloggers. Get a glimpse into their day, their favourite recipes and what motivates them.
Thrive with the seasons on instagram